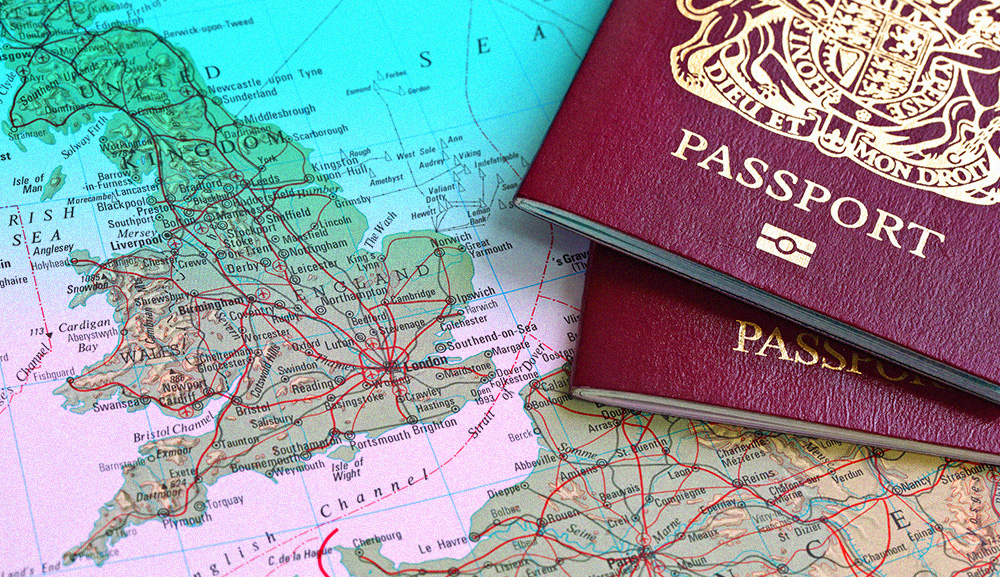 Tier 1 – Entrepreneur Visa
October 2014
The Tier 1 – Entrepreneur route of the Points Based System has seen a progressively increasing demand over the last couple of years from foreign businessmen (including high net worth individuals) wishing to pursue their business ambitions in the UK.
At Quist, we have seen a reciprocal increase in enquiries relating to the route.
This news briefing is intended to provide a brief description of the key features and requirements of the Entrepreneur route and the services Quist can offer to potential applicants.
The Tier 1 (Entrepreneur) visa category is intended for migrants who wish to establish, join or take over businesses in the UK. The choice of businesses in which one can invest is wide and includes sole traders, partnerships or companies registered in the UK with Companies House.
In order to obtain such a visa, applicants must satisfy a number of pre-conditions.
These include the following:
Access to a certain level of funds, the amount (and source) of which being dependent upon the applicant's circumstances;
Evidence to demonstrate that the funds are held in one or more regulated financial institutions e.g. the Financial Services Authority if the money is held in a UK bank;
The funds must be disposable in the UK;
Evidence of adequate English language proficiency; and,
Evidence to demonstrate that the applicant can financially maintain himself (and his dependents) whilst in the UK.
It should be noted that since 31 January 2013, all new applicants are also required to satisfy a 'genuine entrepreneur' test. This requires applicants to set up, join or become a director of one or more businesses within 6 months (from the grant of their visa); to invest the relevant funds and not to seek employment other than in the business(s) they are setting up or joining.
At Quist, we can provide a tailor made service encompassing all aspects of the Entrepreneur application process.
Our experienced advisers can not only provide advice on the legal and evidential requirements of this route but also assist with the preparation and submission of the application so as to maximise the chances of success.