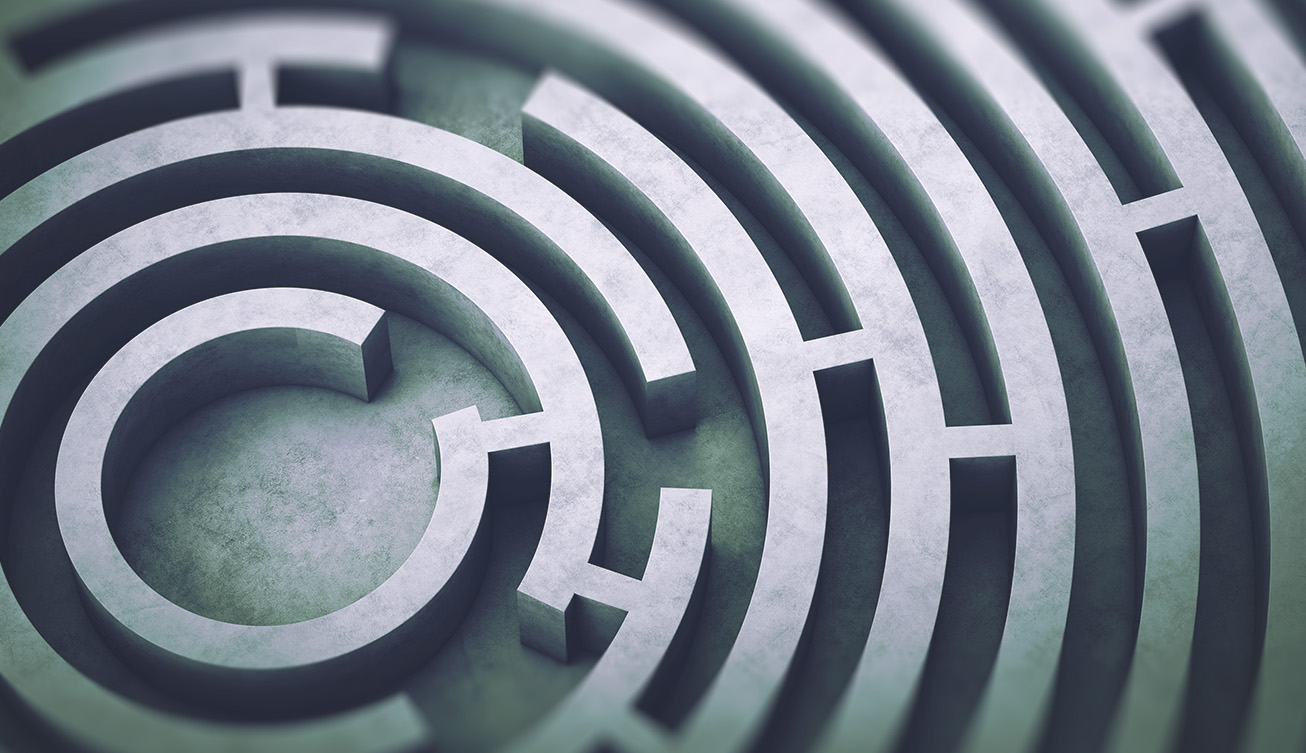 Investigations & Worldwide Strategies
Corruption has thrived with the globalisation of business. Worldwide networks facilitate the movement of assets with relative ease.
---
Funds can be transferred around the world instantaneously. Offshore finance allows complex corporate structures to be set up to hide the true ownership of assets.
Quist has successfully conducted complex international cases and asset searches over the last 25 years – including identifying millions of dollars in sovereign asset search investigations. We have assisted with examining circumstances in which funds have been misappropriated by corrupt individuals and corresponding missing, previously unknown or hidden assets. We regularly support clients by placing our vast investigative expertise at their disposal.
Business disputes are complex, costly, and time consuming. Quist can undertake a swift analysis to design an effective strategy to address these issues at the outset.
Quist has accumulated vast experience and know-how in the art of building strategies and undertaking investigations in commercial disputes, criminal cases, human rights disputes and civil liberties matters which have arisen across a range of industries, markets and in relation to numerous governments.
We have retained access and links to local and technical knowledge to investigate and resolve issues by articulating precise and effective strategies.
Quist has a grassroots understanding of the cultural, political, economic and religious nuances in a multitude of environments.
We have consistently identified and located critical evidence and testimony to strengthen our clients' positions.
Quist has been retained in business litigation where the very future of a company or individual has been at stake – and we have produced the information that has enabled our client to prevail.
Quist's global investigative teams comprise former prosecutors and law enforcement professionals, forensic accountants, cyber security investigators, computer forensic specialists and intelligence analysts, among others, all of whom have extensive experience managing complex multidisciplinary investigations.
Clients have engaged us to conduct investigations involving:
Allegations of legal and regulatory violations
Violations of civil rights
Risk assessment: assessing the corruption and other risks associated with local investors, owners and decision-makers.
Financial misconduct
Fraud
Money laundering
Human rights-related accusations
Diversion of substantial business and contracts
Whistle-blower and anonymous allegations
Fraud in various commercial contexts
Corruption investigations
Tax fraud
Asset recovery
Quist remains on standby to pursue, to defend and protect our clients in an efficient, cost-effective manner by anticipating and proactively responding to the demands of heavy weight and high-profile matters.
Quist is known for going that extra critical mile, while leaving no stone unturned and remaining at the forefront of articulating creative and effective strategies.
Corruption has thrived with the globalisation of business. Worldwide networks facilitate the movement of assets with relative ease.