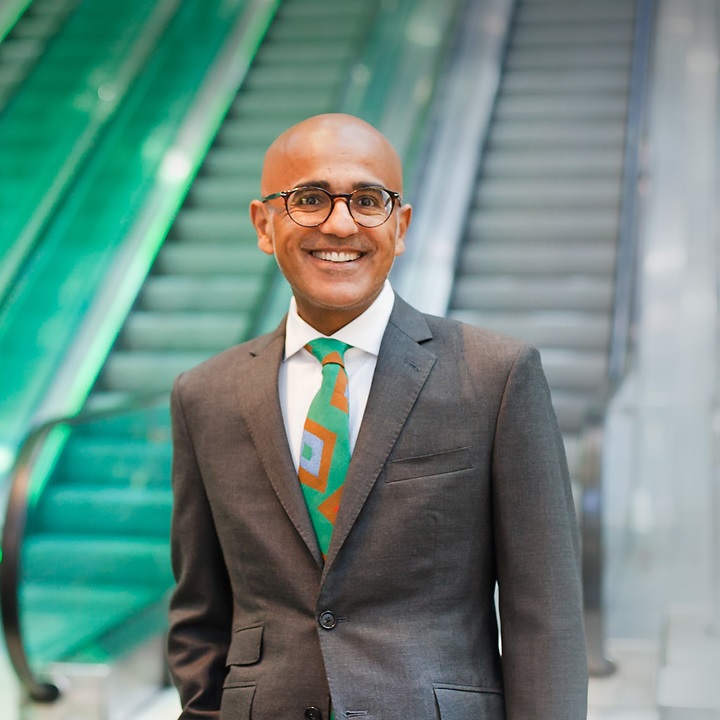 In his capacity as Principal of Quist Solicitors, Akhtar Raja specializes in helping clients achieve their desired outcomes in high value, high profile and complex disputes and litigation cases. Since the mid 1990's, he has advised a diverse client base across the world.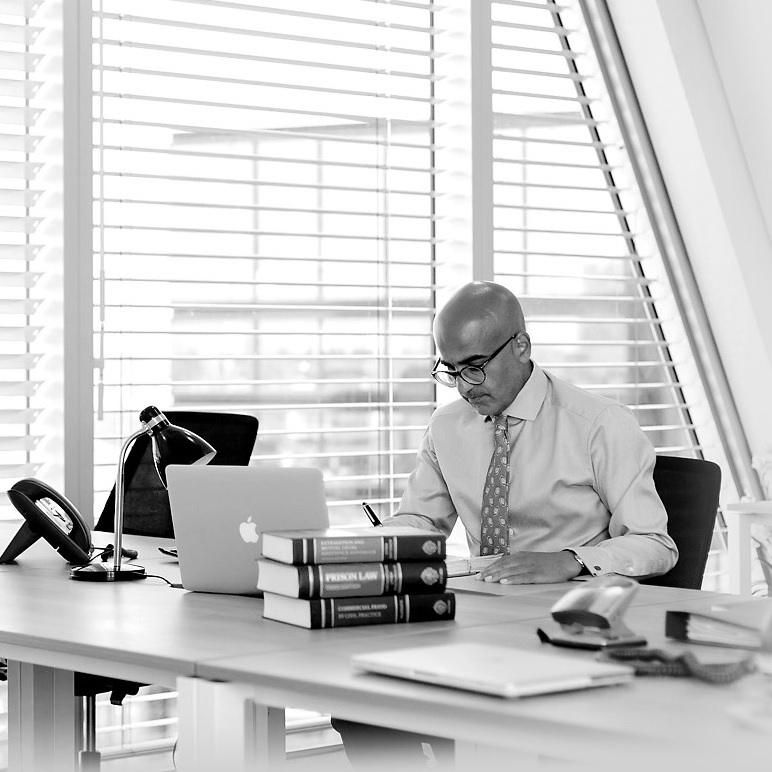 Akhtar has a reputation for being tenacious and original in his approach to clients' cases and is cited as 'highly innovative' in the Legal 500.
---
Akhtar maintains a strong grip on strategy and has a "gloves off" approach. Akhtar's international clients turn to him with repeat instructions as their "intrepid" legal representative and describe him as "a devoted, diligent and dexterous lawyer who leads a dynamic firm."
Akhtar has experience in multi-faceted and multi-national litigation. A high percentage of his caseload relates to disputes arising in one or more foreign jurisdictions. The regions in which he has first-hand experience include Asia, the Middle East, North Africa, West Africa, United States and Europe.