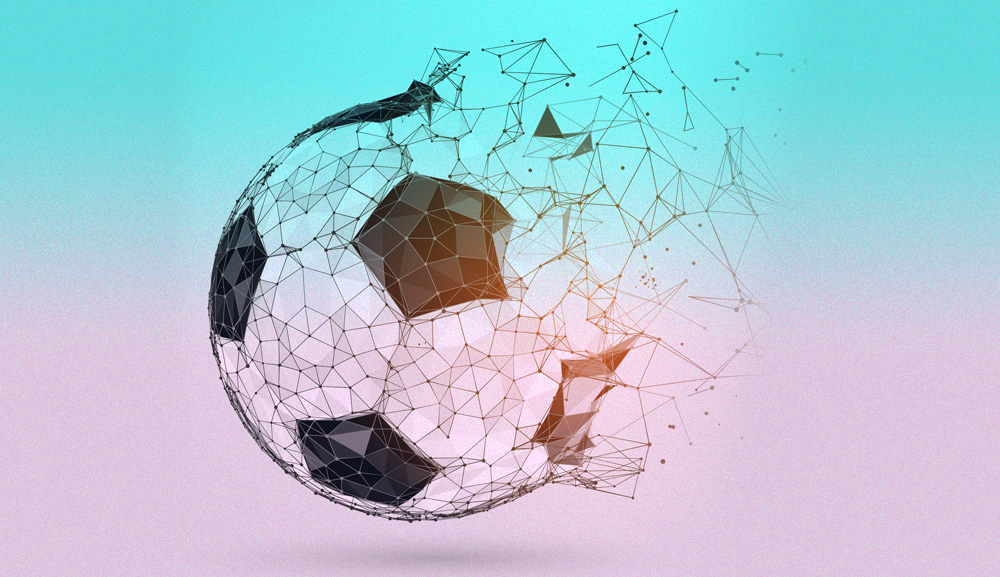 Sports law – A corruption case
July 2016
Quist represents football match agent in the Court of Arbitration for Sport, Lausanne.
We were engaged in this matter by the principal of a law firm in the Gulf.
This dispute concerns an agreement made between Quist's clients' (one of whom was a football match agent) and a world famous Spanish football team. The club invited our clients to undertake a project to establish a football academy in a Gulf state under the football team's name. They were also requested to organise a football match event between the 'legends' of two leading Spanish teams to be hosted in the Gulf state to promote the opening of the football academy there.
In breach of the terms of the agreement, the Spanish football club subsequently diverted away the contract to build the football academy. The relevant state's Football Association was complicit.
It was also alleged by our clients that a high ranking official in the relevant Gulf state's Football Association had sought a bribe to consent to the match event proceeding. His efforts were rejected, and although the match took place, he unleashed adverse publicity through his privately owned media outlets to undermine the success of the game. The Football Association also attempted to invoke FIFA's powers to prevent the game.
Quist's clients sustained substantial losses flowing from various commercial agreements associated with the match event and academy, as well as damage to their reputation.
Quist assisted our client with the preparation of claims against both the Spanish football club and the country's football association. Proceedings are ongoing in the relevant Gulf state's jurisdiction as well as the Court of Arbitration for Sport in Lausanne, Switzerland.
These cases demonstrate Quist's ability to work entirely within a foreign jurisdiction, to prepare claims and evidence, and to coordinate and guide local lawyers in the Gulf. There were numerous sensitive issues which meant local lawyers were reluctant to lead the litigation particularly as the conduct of state institutions and a high profile individual were being impugned. Moreover relations between the state (and its reputation) and international sporting bodies and clubs was placed at risk. Quist has had to navigate around all of these factors to ring fence the risks faced by parties and present meritorious claims for damages in the best possible light.