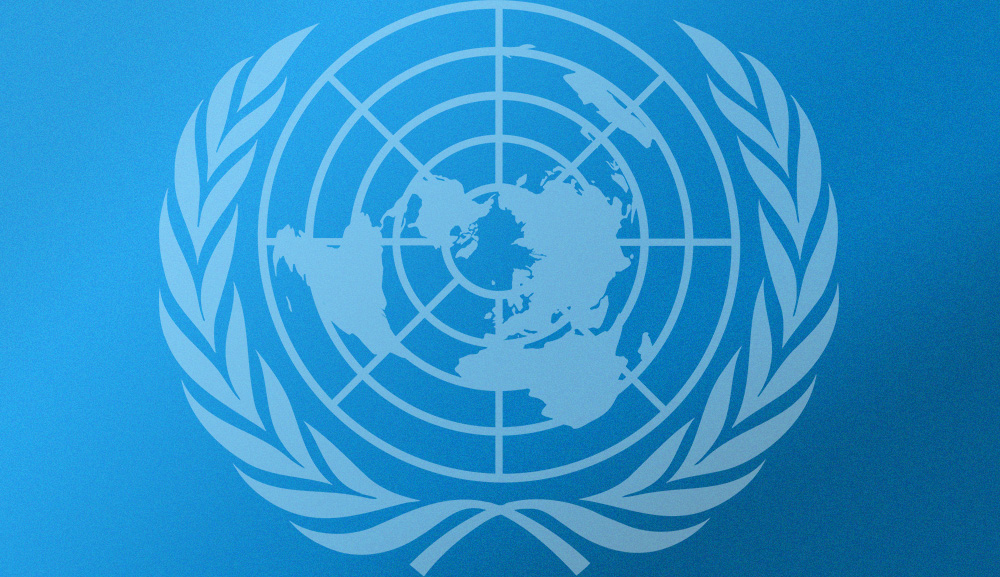 Quist challenges UN sanctions to release frozen assets
May 2015
There are now a whole host of countries labelled 'rogue' states, predominantly across the Middle East and North Africa (MENA) region, facing sanctions from the EU, UN and U.S intended to foster or exacerbate political or economic instability to achieve their foreign policy objectives.
These sanctions commonly aim to incapacitate the state's assets (even where this impacts upon public service spending), as well as the personal pockets of government officials who shape local policy.
It is important that both businesses and individuals operating internationally continue to remain alert, particularly in relation to asset-freezing measures, which generally prohibit making funds or economic resources directly or indirectly available to or for the benefit of designated persons. Some of the sanctions measures introduced by the EU and US also prohibit a variety of trading activities, as well as the provision of ancillary insurances and reinsurances.
The effects of sanctions both financially and personally, should not be underestimated.
Quist's clients have first hand experience of how far reaching and damaging the effects of sanctions can be to the individual, their businesses, business and personal associates, political interests and family life and activities.
Quist successfully overturned UN sanctions affecting a prominent figure in the Middle East.
Quist's client was the subject of ill-founded claims made by the US authorities.
Following the publication of the US authorities' allegations, our client and his organisation was placed on a UN Sanctions List by the relevant Sanctioning Committee.
Our client's listing on the Sanctions List caused major disruption to his activities and business interests, as well as interfering with his own and his family's daily life.
Quist challenged our client's listing through a legal mechanism, submitting robust and comprehensive written representations, supported by lengthy oral submissions. As a result of Quist's submission, the Committee accepted our client's delisting (despite opposition from the US).
Following the delisting Quist ensured that our client's position was regularised in order for him to reclaim his autonomy. Quist ensured that our client's frozen assets were released so that he could continue with his activities unhindered.