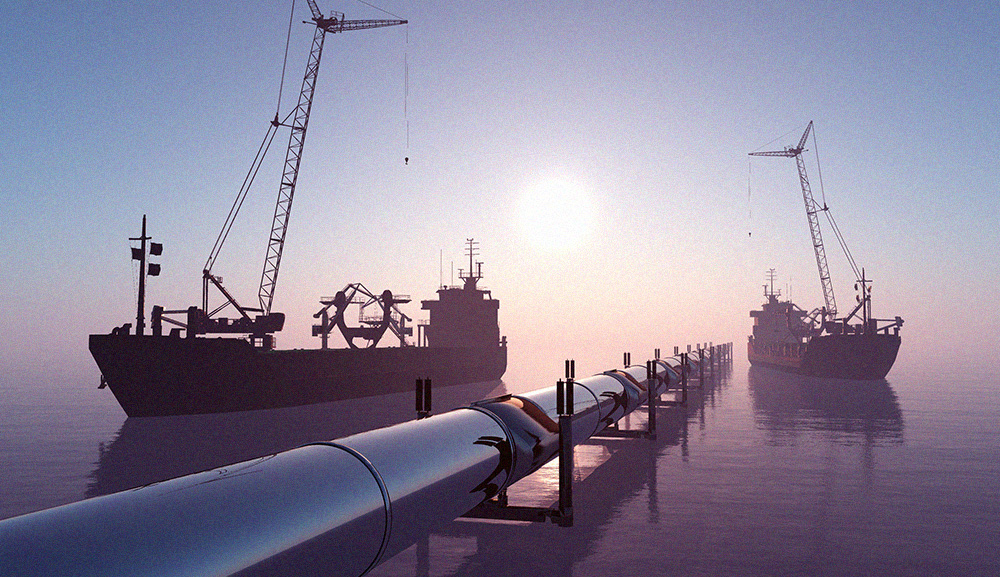 Oil & gas transit pipelines: renegotiation in changing industrial climate
May 2015
Conflicts and commercial disagreements often result between parties to transit oil and gas pipelines.
This can have all sorts of consequences, such as, the cessation of throughput, a change in transit terms – tariffs and offtake terms, disagreements over the benefits to be shared and jurisdictional issues.
Relative bargaining strengths normally determine terms of transit agreements reached at the outset. Moreover, the anticipated benefits associated with the project at its inception also dictate terms. However, changing oil and gas prices can trigger disputes.
Many expect a growth in the demand for transit pipelines as global oil and gas markets are likely to expand in the medium to long term.
Various factors can give rise to demands by parties for renegotiation, including a rise or fall in oil prices. Price volatility may well be set to increase. Disputes over transit terms have therefore seen an increase in frequency and intensity.
Renegotiations aim toward, amongst other things, clearly defined and agreed new terms, surrounding commercial considerations, addressing risks and creating a balance of interests.
Quist are currently advising a company that operates an oil refinery and utilises a cross border pipeline. The pipeline operating agreement is the subject of a dispute and renegotiations.
Quist's skills are adept to the provision of strategic guidance in the course of a dispute resolution and renegotiation while addressing numerous complex legal and political issues arising.