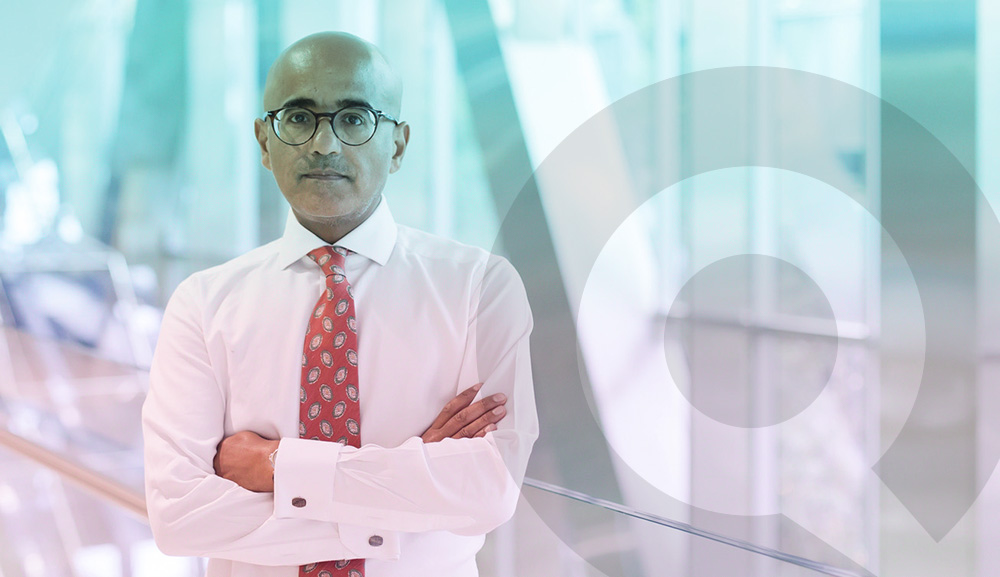 Quist: A boutique law firm
At Quist, and indeed in the legal sector generally, the last six years or so has demonstrated how some of the most innovative and challenging litigation work has been conducted by boutique or specialist litigation/arbitration firms.
At Quist we ensure a hands-on involvement throughout. The firm as a whole maintains flexibility in pricing and ensures that clients receive value without waste. We do so by staffing and managing our workload in a lean manner. The benefits of this are passed to our clients.
The 'boutique law firm model' at Quist provides a better service for clients than large firms can offer. We are more focused on delivering efficient outcomes while remaining very hands on 24/7.
The traditional large law firms now impose so many duties on partners that they are unable to take as active a role in casework as clients are demanding. Large full service firms, whether the magic circle firms or otherwise, suffer from tensions created between corporate services teams and dispute resolution teams; the former worrying about client relationships and reputation during high stakes litigation – the more important the client the greater the worry – while litigators remain concerned about the management of conflicts arising from other departments, offices or jurisdictions.
At Quist no such issues arise. We remain free to vigorously deploy fearless representation in the very best interests of our clients. Quist provides a much better and stronger alternative as a disputes practice which is structured and managed entirely to service disputes efficiently.
Quist are able to construct a bespoke and fully resourced team at a moment's notice to fully meet the unique demands of a specific case. Where the need arises, Quist draws upon additional highly experienced lawyers, experts and support staff which are part of an extensive network and with whom we enjoy close working relationships.
The ability to expand and reduce the size of resources devoted to individual cases directly benefits the costs Quist's clients bear.
At the end of the day Quist remains acutely conscious of the fact that its professional services are all about trusted relationships, positive impressions, unique style of representation and superior solutions and results