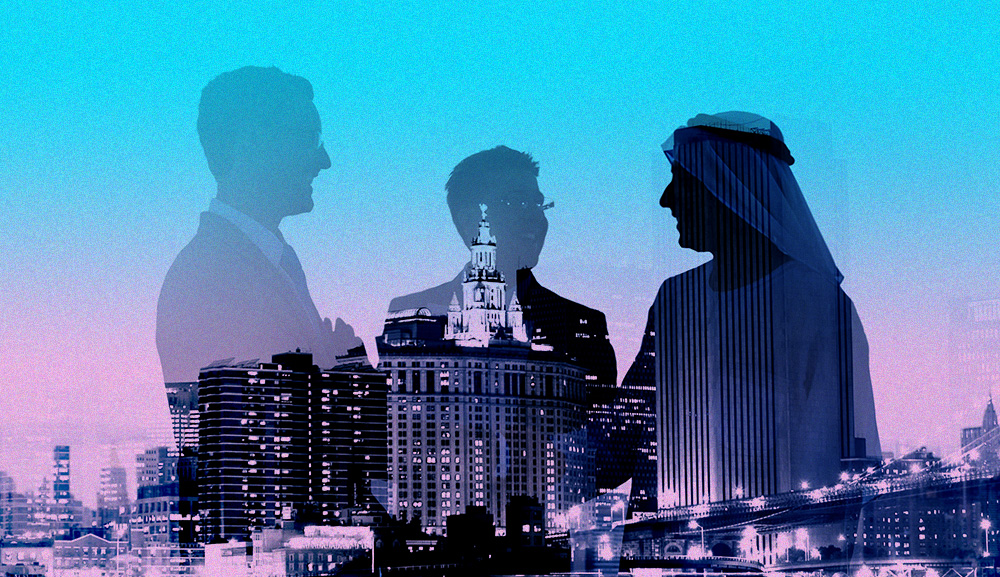 International commercial disputes: Quist's experience, knowledge and skills
July 2016
Quist specialises in unusual, multi-faceted and multi-national litigation. We pride ourselves on bringing an innovative and personal approach to complex disputes, often against international companies and corporations represented by city firms.
Quist's professional services are unique and distinguishable from other city firms. We aim to step outside the mould of a typical 'city firm' and to provide an alternative representation model whilst boasting key legal and case management skills, which are underpinned with vast 'coalface' experience gathered over a period of 25 years' in practice. These skills have consistently been instrumental in dictating the direction, dynamics and outcomes of international commercial disputes.
A high percentage of our caseload relates to disputes arising in one or more foreign jurisdictions. The regions in which we have first hand experience include Asia, the Middle East, North Africa, West Africa and Europe.
The nature, approach, method of dispute resolution and engagement in disputes in these regions is vastly different from analogous cases, which are litigated in the UK (and most European countries) where all of the parties are Western entities or individuals. We appreciate that litigation and disputes are usually influenced by regional, political and cultural issues in addition to the normal factors that govern commercial disputes. We are sensitive to these influences and the alternative skills and considerations which these factors must be given in the context of a legal dispute.
High profile litigants (whether entities or individuals) are also often sensitive to overriding political, cultural and reputational considerations. These elements bear on their cases irrespective of the merits (of claims and defences). In order to tailor the correct framework, principles for case management, negotiations, tactics and strategies, our team possesses experience and a profound understanding of the following:
The role and affect both directly and indirectly of interested parties on cases even though they may lack a legal connection to the dispute;
The risks to clients that arise beyond the scope of the case which may impact on other commercial interests (existing and future) and occasionally their safety;Psychological, interpersonal and social attitudes and behaviour; and,
The ability to select individuals' (foreign witnesses, experts, lawyers, investigators and so on) with sound integrity, impartiality and skills.
Quist enjoys a strong and longstanding network built over two and a half decades of legal practice in the regions in which our cases arise or are otherwise connected to. We have strong personal relations with competent individual lawyers, investigators, experts, commentators and observers across the MENA region, West Africa and Pakistan.
We understand that regional political changes, dramatic or subtle, invariably have an impact on commercial disputes. In order to ensure that we remain up to speed with developments, we work with our network of sources, who help contextualise disputes and help achieve a carefully guided approach.
We are renowned for 'thinking outside the box' which conceptually is an entirely different exercise from lateral thinking in the course of a commercial dispute set in a mature and ordered legal system.
Quist's lawyers regularly travel to regions to which a dispute is connected and act 'hand in glove' with local professionals. This is quite different from the more 'distant' relationships UK based firms normally establish, where they place reliance on third parties (including local lawyers) to deliver services.
Given the lengthy and often unpredictable legal processes involved in foreign litigation, we appreciate that pursuing claims in court may not always be the most beneficial outcome, irrespective of the merits of a case. Quist has an outstanding track record of achieving negotiated settlements by applying our honed skills and executing sophisticated strategies. Less than 5% of our commercial cases over the years have reached a final hearing or trial.