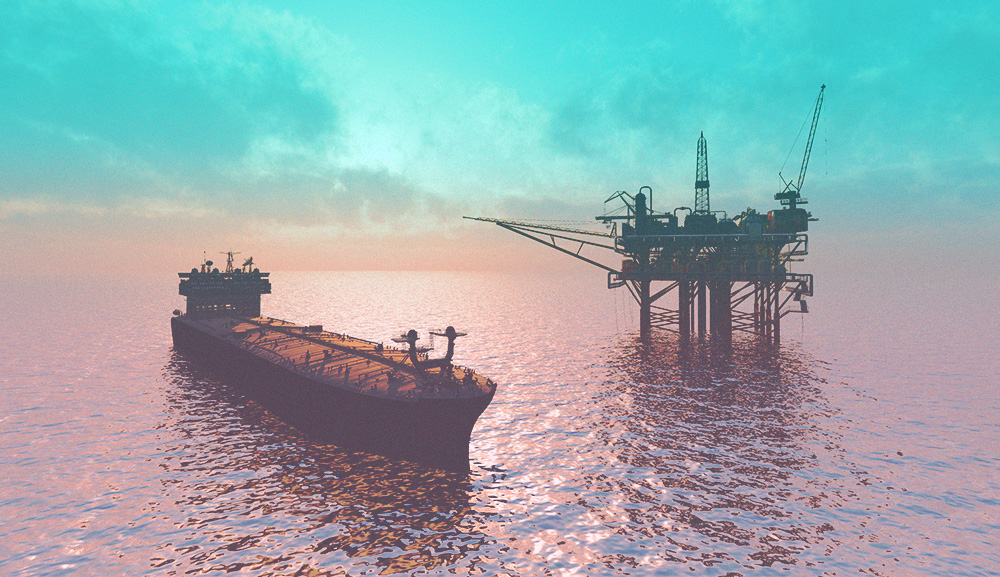 Floating Storage and Offloading vessel: A contract dispute
July 2018
Quist acted for a firm of marine engineers, naval architects and project managers operating in renewables, oil and gas, LNG and marine markets in a major high value dispute.
The dispute which required novel planning aimed at allowing the contracting parties to freely engage with each other to achieve a resolution. The country's chaotic and toxic conditions created an environment that demanded specialised legal skills. A normal 'text book' approach was insufficient.
Quist's client entered into a contract with A for the provision of Project Management Consultancy ("PMC") services in support of the engineering, procurement, construction, installation and commissioning of a new Floating Storage and Offloading vessel ("FSO") and associated subsea equipment to replace the existing FSO offshore in an African jurisdiction.
Payments from A were withheld and an extension to the contract was stalled on the instructions from the country's national oil regulator (referred to as "B").
A was an operating company jointly owned by B and a major European oil giant.
The total initial value of the contract was around USD 40 million.
B represented a statutory body carrying responsibility for the country's oil sector operations. It carried responsibility for increasing, developing and exploiting oil reserves and operating and investing in those reserves. Its role extended to exploration and production operations. For this purpose, B owned companies to carry out exploration, development and production operations.
Given the political, economic and security disruption in the relevant African country, its governance and institutions fell into turmoil, with different groups vying for control. The country suffered from fierce political rivalry and corruption, all of which dominated the attitude and approach to commercial relationships with foreign parties.
Quist's client was responsible for the management of the main contractor and the technical verification of all engineering works. By virtue of delays and the poor performance by the main contractor our client's corresponding time to manage the contractor increased substantially. The increase in their fees were approved throughout by A.
B appointed an individual to 'unlawfully' interfere with the project. It arbitrarily intervened in A's management and directed A to cease payments to our client without any legal basis for doing so.
Quist advised on numerous 'parallel' strategies in order to recover payment.
In doing, Quist:
Undertook extensive investigations to design 'out of court' strategies;
Advised on methods of engaging with each of A's shareholders (adopting a different approach in each case given their very separate commercial and political interests);
Offered options and direct routes to engage both competing governmental institutions with the aim of making a sound commercial approach prevail over the ulterior motives of B;
Secured experienced advice on applicable foreign law in order to engage in case preparation for legal proceedings;
Advised on negotiating positions;
Suggested ways in which both formal and informal mediation could be engaged, including by co-opting support from the British government;
Drafted a series of important correspondence in an effort to disengage B's interference to allow for proper constructive negotiations;
Kept our client advised about political developments which adversely affected the dynamics of the dispute;
Advised in a manner distinctly different from advice received from several other city firms while providing a creative and advantageous solution.