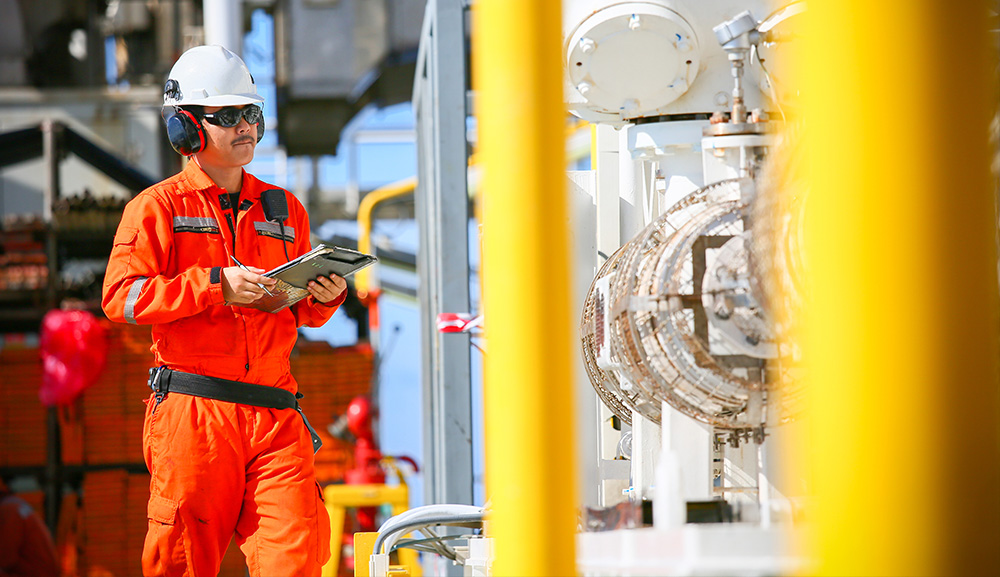 Commercial objectives in line with depressed oil prices: A renegotiation of an oil transport agreement
July 2016
Quist acts for a European oil company engaged in refining, supply and trading, shipping, retail, bunkering and the manufacture of oil and gas lubricants.
Our client is a major energy company operating in over 80 countries around the world engaged in oil and gas exploration, production and supply, trading and shipping natural gas, LNG, electricity and chemical products.
Our client entered into a crude oil transportation agreement in respect of a pipeline which ran through several countries to a refinery (also owned by our client). As a result of changes in the market, our client wished to shut down one of its refineries and therefore required an analysis of its termination rights under the oil transportation agreement and for us to explore a renegotiation of terms.
The agreement contained onerous terms. It was negotiated at a time when our client's operations and policies were subject to interference by a former political regime. The deal was unfair and commercially unsound.
We provided assistance with examining legal advice obtained from some of Europe's leading law firms. We reviewed the contractual documentation and gathered feedback on our client's commercial objectives. Having doing so we attended various meetings across Europe to aid our client by designing alternative strategies – to both avoid and to engage in litigation – as routes to various desired outcomes depending on the progress of negotiations.
We provided support with the negotiation process and offered and kept open various options for our client while maximising their position in the course of steps prior to the commencement of litigation.
The application of our technical and strategic negotiating skills and the ability to take into account (and modify as appropriate) a series of legal advices from numerous firms enabled us to successfully execute our approach as lead advisor. We strengthened our client's position so as to make the threat of litigation and its potential outcome one that was favourable to our client's position.